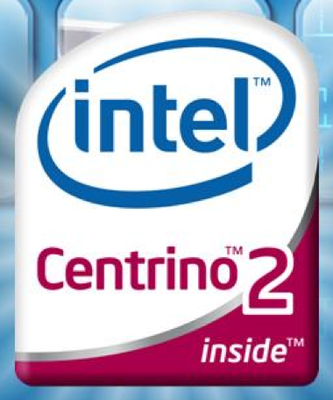 When Intel ships its Echo Peak wireless module later this year, the company will meet its stated goal of adding WiMax as an option to its Centrino 2 laptop chip platform in 2008. But shipments of Centrino 2 laptops equipped with WiMax support will be very small this year, likely constrained to just three U.S. cities.
Intel has long said shipments of Centrino laptops equipped with WiMax would be limited this year, even as it promised such systems would be offered by a range of big-name laptop vendors. It's now clear just how limited those shipments will be.
Only the U.S. will see WiMax-based Centrino 2 laptops hit the market this year, said Rupal Shah, director of marketing at Intel Asia-Pacific, speaking at a press conference on Wednesday. WiMax-based laptops will only be available in markets outside the U.S. next year, once demand for such systems materializes, she said.
The reason is related to the range of spectrum used by WiMax operators in different countries. WiMax networks operate on different spectrum bands -- 2.3GHz, 2.5GHz and 3.5Ghz. The biggest and most established WiMax services are in South Korea, which uses the 2.3GHz spectrum, and Pakistan, which uses 3.5GHz. Neither of these spectrum bands are supported by Echo Peak -- and it's not clear when Intel will add support for these bands in Centrino 2.
Related Posts by Categories